Main Content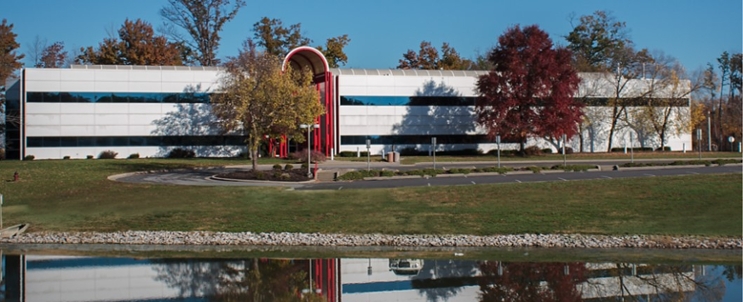 Helping Businesses in Southern Illinois Start, Grow and Succeed 
The Illinois Small Business Development Center at Southern Illinois University provides entrepreneurs and small business owners with no-cost, confidential, one-on-one business advising services, research, resources and low-cost training programs. 
We work with real people and real businesses in southern Illinois, providing professional guidance for business growth since 1984.
The Illinois SBDC at SIU helps businesses at every stage, whether they are starting, growing or selling.  Our Certified Business Advisors are small business experts who provide professional business assistance and resources in business planning, marketing, financing, financial analysis, e-commerce, product development and more.
Starting a Business?
Have an idea and want to turn it into a business? We offer business assistance and training for start-ups in areas such as legal structure selection, licensing, and permitting, market research, site selection, business plan creation, business financing, just to name a few services.
Learn more about our business start-up assistance >
Growing a Business?
Growing a business can be challenging. Our advisors can provide assistance with growth services such as  managing cash flow, branding, establishing personnel policies, marketing plans, creating an exit plan and business financing for expansion projects. 
Learn more about our business growth assistance >
Buying or Selling a Business?
Interested in buying an existing business or selling the one you have?  Our advisors can provide assistance with resources to help determine preliminary valuations to know what a business is worth, reviewing financial statements and more.
Our team of professional advisors are not only advisors but also small business owners with diverse backgrounds and expertise in a variety of areas such as business planning, business financing, financial analysis, prototype development, e-commerce, and intellectual property, among others.
Impacts of the Illinois SBDC at SIU in 2019 included:
Advising 358 clients
Providing 2,251 hours of consulting
Helping 31 entrepreneurs create new businesses
Assisting 15 business expand
Helping create 84 jobs and retain 76 jobs
Loans and investments totalling $7,313,461.
Held 29 business workshops, training 433 participants
Whatever questions you have or business goals you want to achieve, the Illinois Small Business Development Center at SIU can help.  Feel free to give us a call at 618-536-2424 or Contact Us to set up a free, confidential one-on-one advising appointment to see how we can help you start, grow and succeed.