SBDC Success Stories
Main Content
SBDC Client Spotlights
In 2014, the Illinois Small Business Development Center celebrates its 30th anniversary.  In honor of this milestone, the SBDC is showcasing clients by highlighting the vast array of services provided to our region's businesses.  Please take a moment to view their stories as told by the entrepreneurs, themselves.
Click on the images below to learn some of our clients' pathways to success.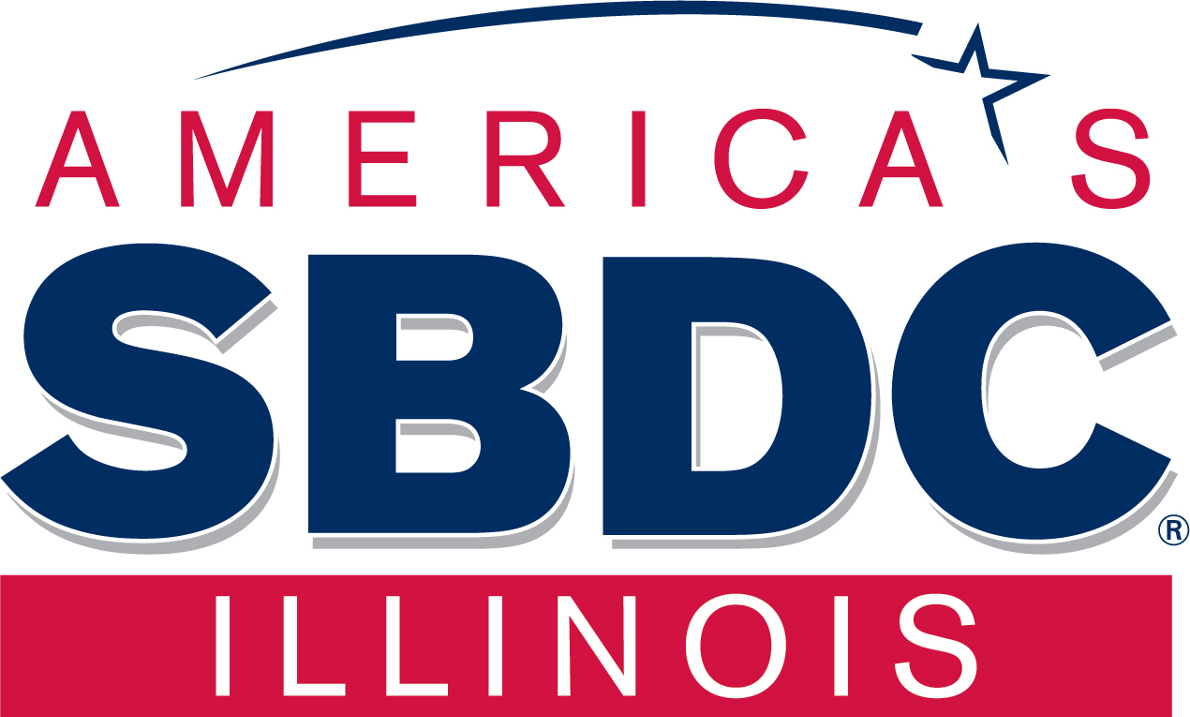 Southpass Beads
When LouAnn Elwell couldn't find a particular pair of earrings she was looking for, her solution was to start her own business.